Skip to Content
Serving California, Nevada, Arizona, New Mexico, Texas, and Hawaii.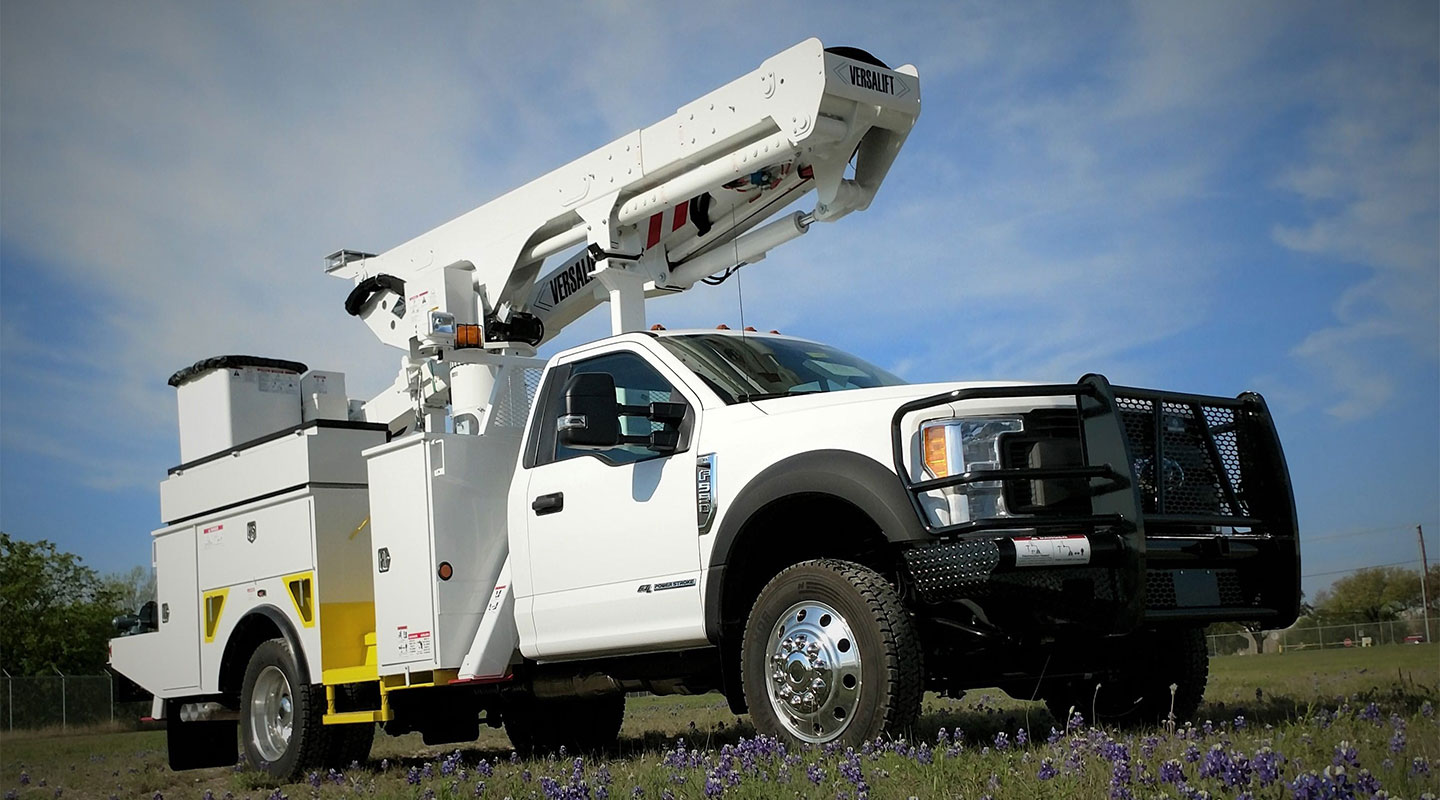 Utility Equipment Supplier of the Southwest
Quality Solutions to Your Utility Equipment Needs
Utility Crane & Equipment, Inc. represents some of the industry's highest-quality crane manufacturers, including Elliott, Versalift, Venturo, and Auto Crane. Our inventory, service, and parts are available to customers in various states and counties, including New Mexico and Arizona. As a utility equipment supplier and vendor, we have a diverse collection of equipment for sale. We also specialize in non-insulated and insulated aerial devices, boom trucks, high-reach aerial equipment, and Digger Derricks. Our company also represents Highway, a notable manufacturer of quality pressure diggers, transmission pulling and tensioning, and distribution equipment. You can count on us to design and complete final staging fabrication on bucket trucks, utility equipment, and special service and line bodies.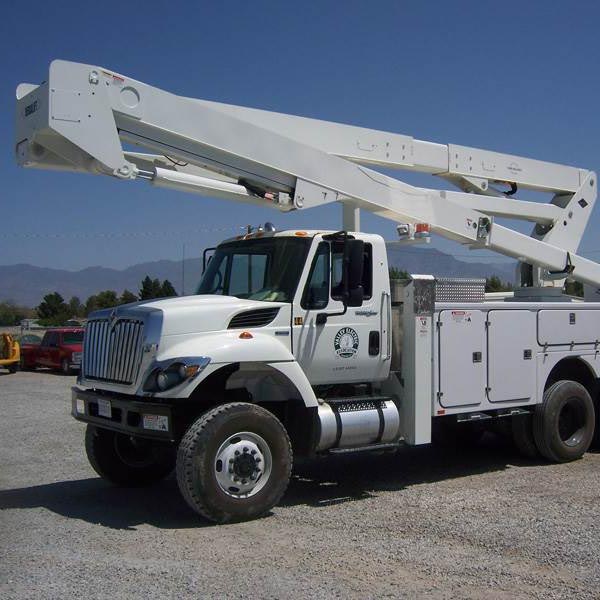 Building Our Company on Outstanding Service
Since 1979, our company has been an industry leader in quality utility equipment with a solid reputation for excellent service, support, and customer satisfaction. Utility Crane & Equipment, Inc. takes pride in giving our customers the best possible service, parts, accessories, and a staff of industry professionals that understands every aspect of our business. Utility work relies on exceptional equipment to ensure that leaks, lines, and other essential components and concerns are taken care of with the best possible results. Locating these issues and products and performing top-quality service deserves equipment that provides long-term safety and efficacy. With our selection of impressive items for purchase from reputable manufacturers, you can concentrate on serving your customers.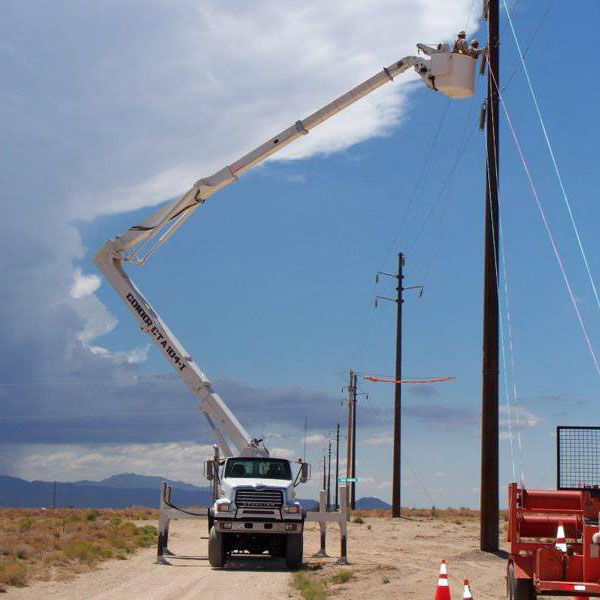 Various Options in Equipment, Service, & Parts
Utility Crane & Equipment, Inc. offers a wide array of products and services to help you manage your utility work. For instance, our company is an established dealer in Hathorn, Sewerin, and Subsurface Instruments underground locators. You can use this equipment to locate underground pipes, gas, water leaks, and cables effectively. We offer a broad range of brands to ensure we cover your utility needs, including Dakota Bodies, BrandFX, TSE, Buyers Products, Vacmasters, Fleming Trailers, Braden, Roose, MASTERACK, EZ STAK, and Super Products. Let us supply you with the parts, service, and equipment you require from our selection of new equipment, stock equipment, truck equipment, leak and line locating equipment, and refrigerated insulation equipment.

Utility Crane & Equipment, Inc. Is Ready to Serve You
When quality matters to complete your utility work, you can trust us to provide outstanding solutions to your equipment needs. Let our team cover all your projects with a wide array of services, parts, and equipment from the industry's most respected brands and manufacturers.
Questions or Comments? Contact Us Today!