Skip to Content
Utility Equipment Accessories in the Southwestern U.S.
When it comes to utility equipment accessories, Utility Crane & Equipment, Inc. has the expert knowledge and resources to help you find precisely what you need. We take pride as one of the leading suppliers of utility equipment, parts, and accessories in the Southwestern U.S., and our extensive inventory offers a wide array of the most reliable products on today's market. From precision underground detection and custom compressed air solutions to lift gates and cable splice interiors, we have the parts and accessories you need to get the job done. Explore our complete inventory of utility equipment and accessories today.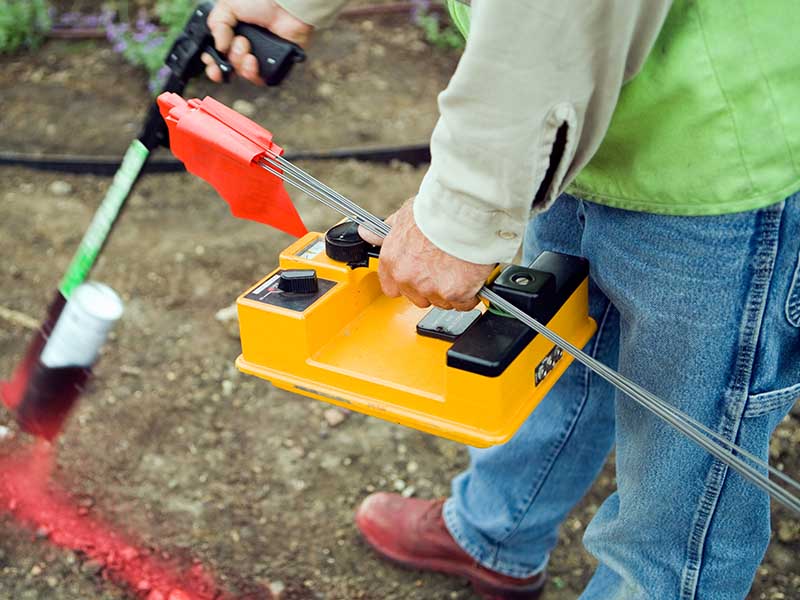 Utility Work Accessories From Trusted Brands
Underground Detection
Among our line of accessories are high-precision underground detection technology from Sewerin, used for water and gas leak detection and pipe and cable location. Sewerin's modern, advanced underground detection equipment places emphasis on innovative functionality, allowing you to optimize the process of locating subsurface pipes, water leaks, and gas leaks with ease.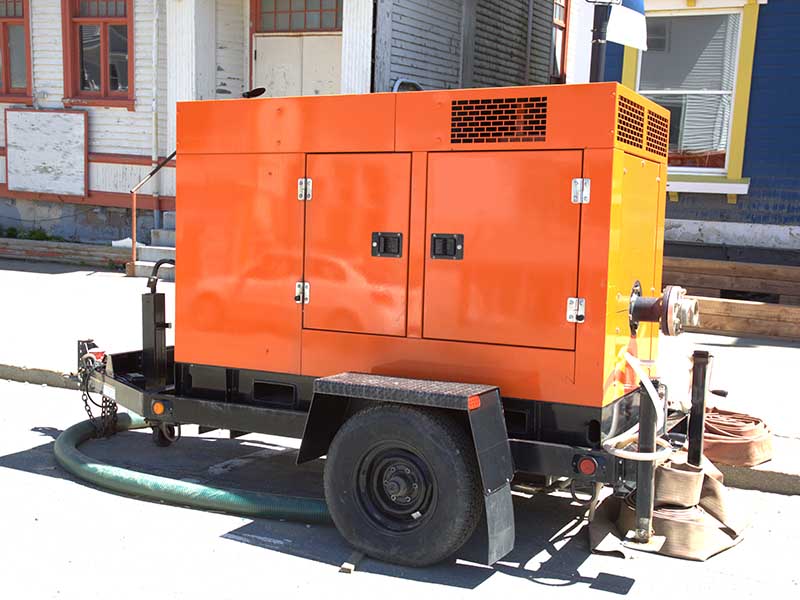 Air Compressors
At Utility Crane & Equipment, Inc. you'll also discover air compression products from industry powerhouses like Sullivan Palatek and Vanair. From electric air compressors and diesel air compressors to utility air compressors and underdeck compressors, both Sullivan Palatek and Vanair are industry leaders in mobile power products known for their rugged dependability, power, and versatility.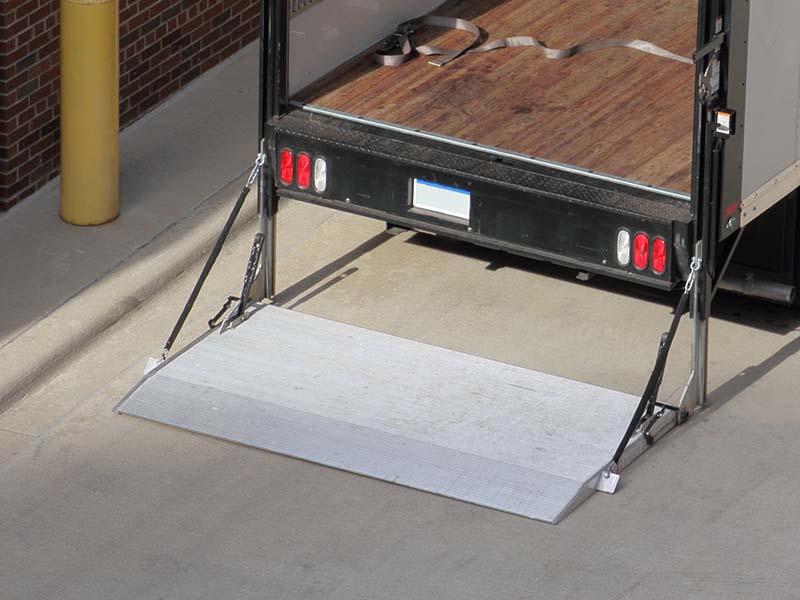 Liftgates
From personal applications to the needs of the commercial and industrial sectors, our complete inventory of Tommy Gate Brand hydraulic liftgates are designed to operate seamlessly with many different types of work vehicles. Tommy Gate's distinguished reputation is widely acknowledged around the world for their high standards in craftsmanship, innovative engineering, and cargo-handling efficiency.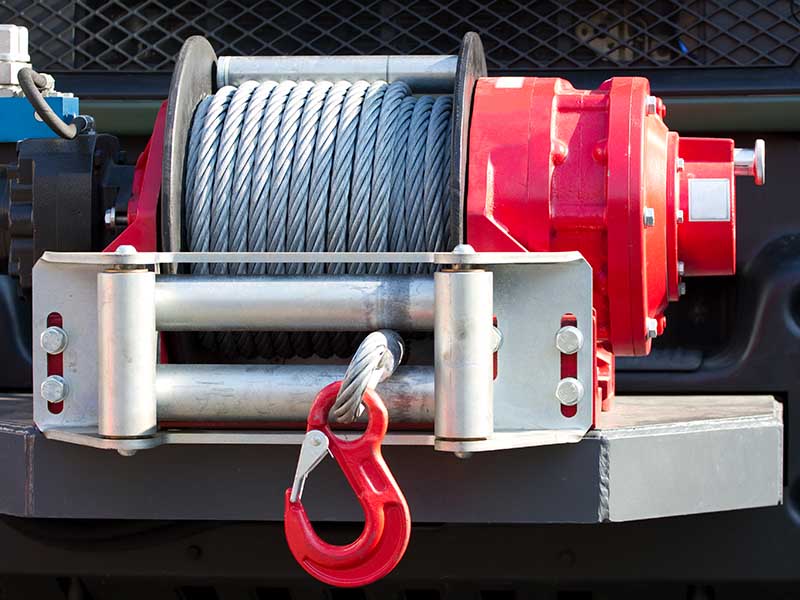 Other Products
Utility Crane & Equipment, Inc. is committed to offering every opportunity for better performance for your operation. We are proud to offer a diverse variety of products, parts, and accessories that allows you to gain more versatility no matter your line of utility work. Our other accessories include:
Braden Winches
BuiltRite Material Handlers & Attachments
Buyers Products Utility Boxes
EZ Stak Van Interiors & Cable Splicer Interiors
MasterRack Van Interiors & Cable Splicer Interiors
Godwin Dump Trucks
Rack-It Utility Racks for Service Bodies
B&W Receiver Hitches & Fifth Wheel Hitches
World-Class Service & Support
Utility Crane & Equipment, Inc.'s success as a company is built on a commitment to quality in our services and the equipment we offer. Our dealership represents a broad range of the industry's most trusted brands and manufacturers, known to produce excellent equipment of various types. You can count on us to provide the world-class customer service you need to locate exactly what you need and supply the highest quality utility equipment that lives up to your long-term needs. Get in contact with us today and discover how we can add more efficiency to your operation.
Utility Crane & Equipment, Inc. Has Quality Equipment Covered