Skip to Content
Count on Utility Crane & Equipment, Inc.'s Service & Parts
If you need crane, aerial equipment, or utility equipment service and parts in New Mexico, Arizona, California, Nevada, Hawaii, or El Paso County, Texas, look no further than Utility Crane & Equipment, Inc.. We provide customers with exemplary repairs, installations, parts, accessories, and other valuable products and services. Our highly trained and knowledgeable staff is ready to serve your equipment needs.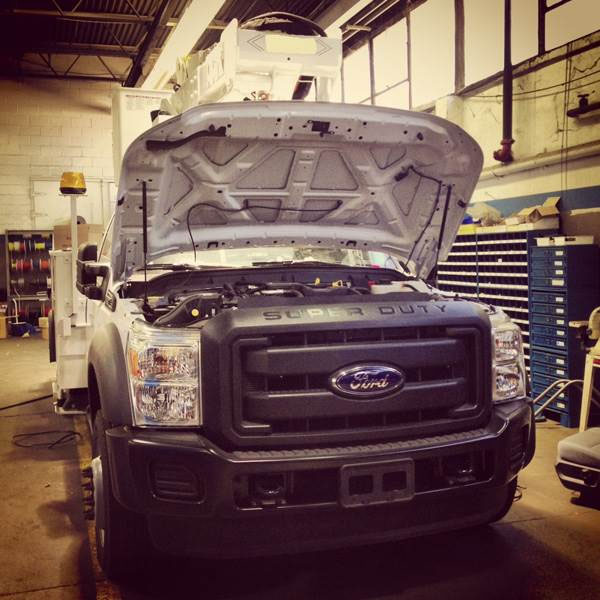 24/7 Road Service Available to Customers
Part of our full-service capabilities for cranes and equipment is 24/7 road service to ensure you always have professional help available whenever you need it. We are certified welders and fabricators working to keep your equipment in top working condition. Our other beneficial services to customers include the following:
Digger Derricks on Mounted, Track, or Conventional Chassis
We Service ePTO, Idle Mitigation Systems, Mechanical PTO, and Air Hydraulic Systems
We Service Sewer Vacs and Vacuum Excavators at Our Location or Yours
We Service Insulated and Non-Insulated Bucket Trucks
Production and Foundation Digger and Drill Repair with a Full Line of Drill Tooling
We Service Your Hydraulic Cable Puller and Tensioner and Equipment Trailer
Air Compressor Installation and Service With Hydraulic and Air Hose Repairs
Annual Inspection and Electric Certification
Serving You With Quality Parts & Repairs
Utility Crane & Equipment, Inc. specializes in furnished parts and accessories for cranes, utility construction equipment, and aerial equipment made by all major brands. We have provided this service to customers in the western United States since 1984. You don't even need to look. We will find the parts and accessories you need for you.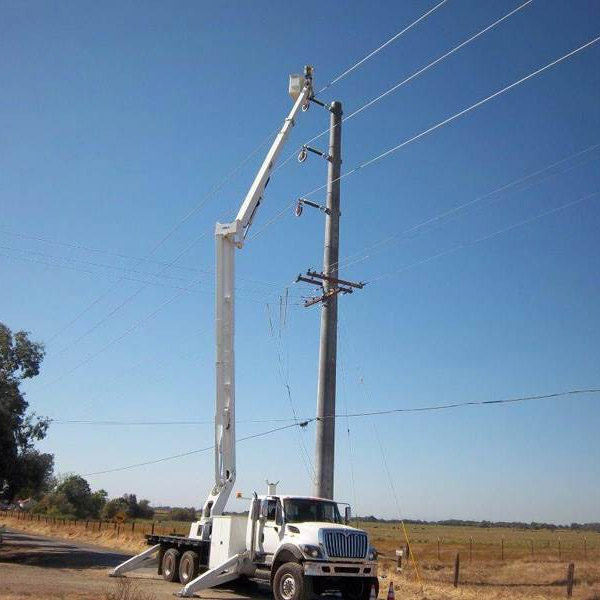 Repair Service for Parts
We offer repair services for parts made by various brands. Our team will gladly answer any questions you have about whether or not we can service your part when you contact us. The brands we service include the following:
Elliott
Dakota
Versalift
MTI
Highway Products
BrandFX Bodies
Posi Plus
Pitman
Terex
Texoma
Dakota Bodies
Utility Tool and Body
Braden Winches
Hi Ranger
Condor
Altec
Auger Tooling
Our company has augers to tooling to a wide array of items, such as pressure digger tools, Digger Derrick augers, Kennametal blades and teeth, and 72" core barrels.
Utility Equipment Solutions at Your Disposal
At Utility Crane & Equipment, Inc., we have a solid reputation for providing exceptional service and equipment solutions to ensure complete satisfaction. Let our team take care of your parts and service needs so that your equipment stays in top condition with reliable welding, fabrication, tooling, and many other services.
Utility Crane & Equipment, Inc. Has Quality Equipment Covered